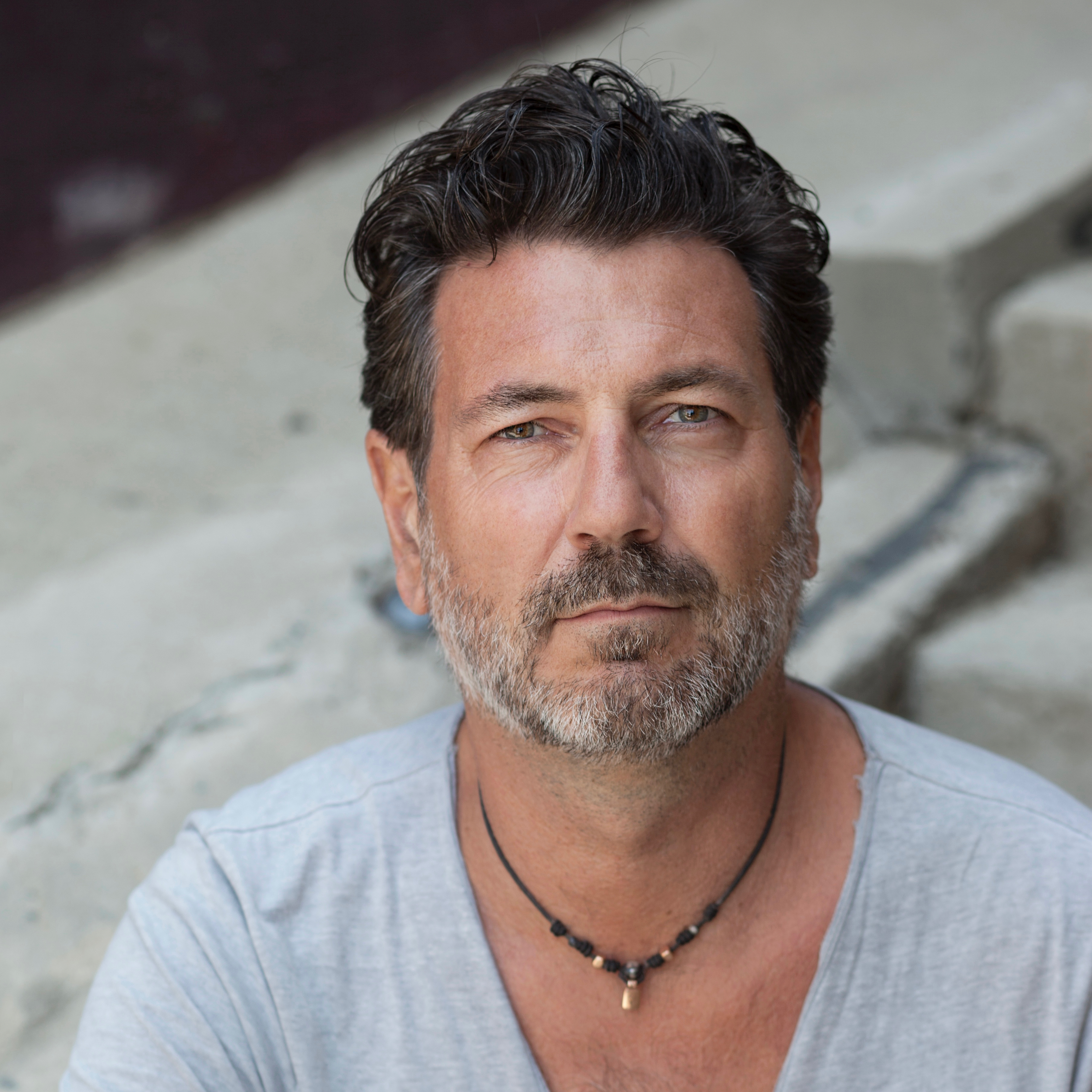 Nicolas Neidhardt, composer and music producer
Nicolas Neidhardt was born in Germany and moved to Paris to study with world famous concert pianist Francoise Buffet. He fell in love with Bill Evans' and Keith Jarrett's improvisations while studying jazz piano at the CIM school in Paris.
But it was his passion for synthesizers that opened the doors of the Parisian recording studios where he found himself next door to Prince, Tina Turner and Eurythmics. He then joined the house band of the popular talk show "Nulle Part Ailleurs" and performed with Seal, Tom Jones, Nina Hagen and many others.
Already a busy composer, he wrote his first N°1 Hit in 1996 (almost 1 million copies sold), became one of France's top record producers and contributed to some of the best selling records in Europe. As he felt a growing passion for music to picture, he scored 7 seasons of the top crime show "La Crim'".
His first feature film credits include additional score to Audrey Tautou's first success, "Venus Beauty Institute", the French remake of "Absolutely Fabulous" and  "Titeuf, le film" (feat.James Blunt).
Also an accomplished pianist, after performing at Webster Hall in New York in 2010, he sees his work published next to Philip Glass, Ludovico Einaudi and Ryuichi Sakamoto.
In 2012  he moved to Hollywood and within only 3 years he achieved to write music for "Killer Elite"(feat. Robert de Niro, Clive Owen and Jason Statham), "Unknown"(feat. Liam Neeson, Diane Kruger), "Last Knights"(feat.Morgan Freeman, Clive Owen) and a trailer for "San Andreas".
His latest scores include:
"Unbelief"(directed by Fabien Martorell, feat. Tobin Bell & Andrew Howard)
"American Dream"(directed by Barthélémy Grossmann)
"Broken" (directed by Greg Strasz, feat. Mariam Vardani)
"Last Knights" (directed by Kaz Kiriya, feat. Morgan Freeman & Clive Owen)
Read about Nicolas in the press: 
http://frenchmorning.com/a-hollywood-nicolas-neidhardt-sur-les-traces-dalexandre-desplat/
http://www.soundtracksandtrailermusic.com/2013/09/hollywood-composer/